While other providers offer either claims automation or fraud filtering, Sprout.ai has been able to develop a light touch solution that delivers both. Engineering this
state-of-the-art
tool has been made possible by fusing the power of machines and a vast external data network. The result is a non-intrusive solution that enhances your data, offers actionable insights on fraud suspicions and automates your claim processes. From receiving a claim to the final settlement, Sprout.ai assists your claims & fraud teams every step of the way, without ever disturbing your workflow.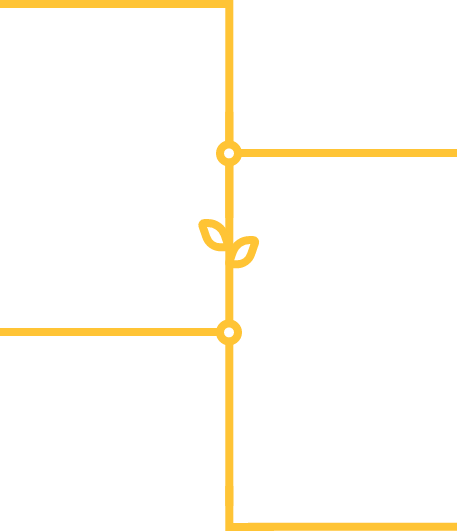 The team at Sprout.ai continues to grow. It only seems like yesterday that we were welcoming several new faces last summer. Since then, however, the team has grown still further and was joined by seven more new members in the fourth quarter of 2020. Now 2021 is well and truly underway, we thought it was high time we caught up with some of them to find out how they have settled in over their opening weeks and what they have planned for the months ahead.
The insurance media is buzzing this month with the news that a trial of the Automated Policy Checking AI solution...
Read More