Trusted by

major insurers across the globe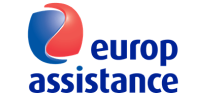 Recognised

by industry experts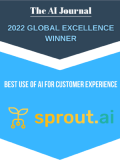 What makes Sprout.ai
unique
Sprout.ai is made up of 45 (and counting) talented human beings from all over the world. We're based across three continents and nine countries. We're composed of 17 nationalities. Our accomplishments range from PhDs to Kaggle Grandmaster status, while our impressive leadership team has scaling and exit experience.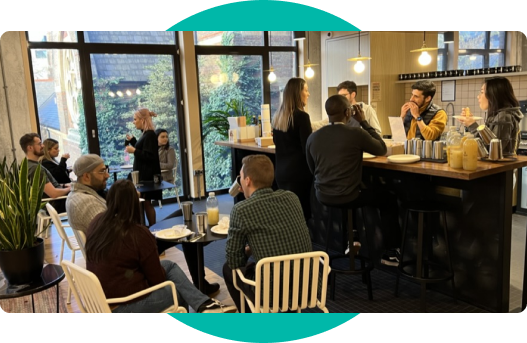 AI and data science are the heart of our business. Research and development is at our core. These aren't buzzwords or supporting functions, but what we do day in, day out. We're excited to use computer vision, neural networks and deep learning to solve inefficiencies, empowering insurers to focus on customers in their moments of need.
Almost all of us will have to make an insurance claim during our lives. Right now, that process is not as easy as it should be. We know we are creating a positive global impact by reducing claims settlement times to a matter of seconds, helping provide peace of mind to every vulnerable person making a claim.
Sprout.ai has raised $15 million to date from top tier investors Octopus Ventures, Amadeus Capital Partners and Playfair Capital and Techstars