Computer Vision, Neural Networks and Deep Learning

claim

OCR
NLP& Policy CHeck

enrichments
recommendations

claim

OCR
NLP& Policy CHeck

enrichments
recommendations
Optical Character Recognition
Our OCR translates all unstructured data such as handwritten medical reports and prescriptions into structured data. Once OCR extraction is complete, the data will be matched against the policy interpreted by NLP.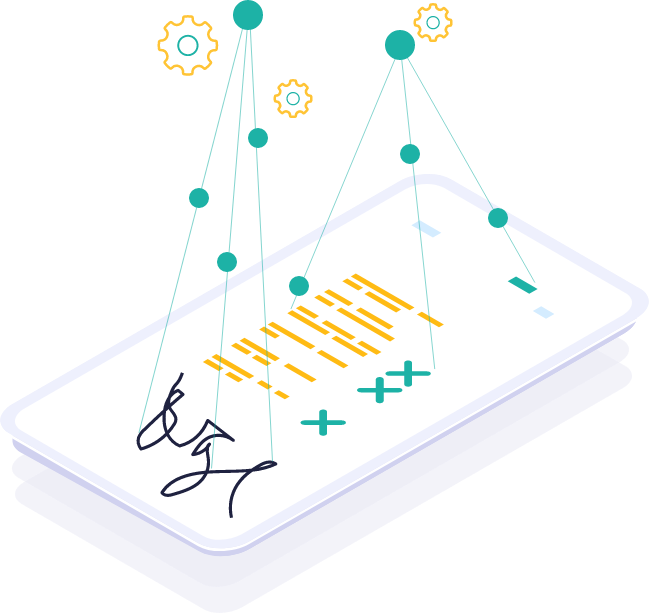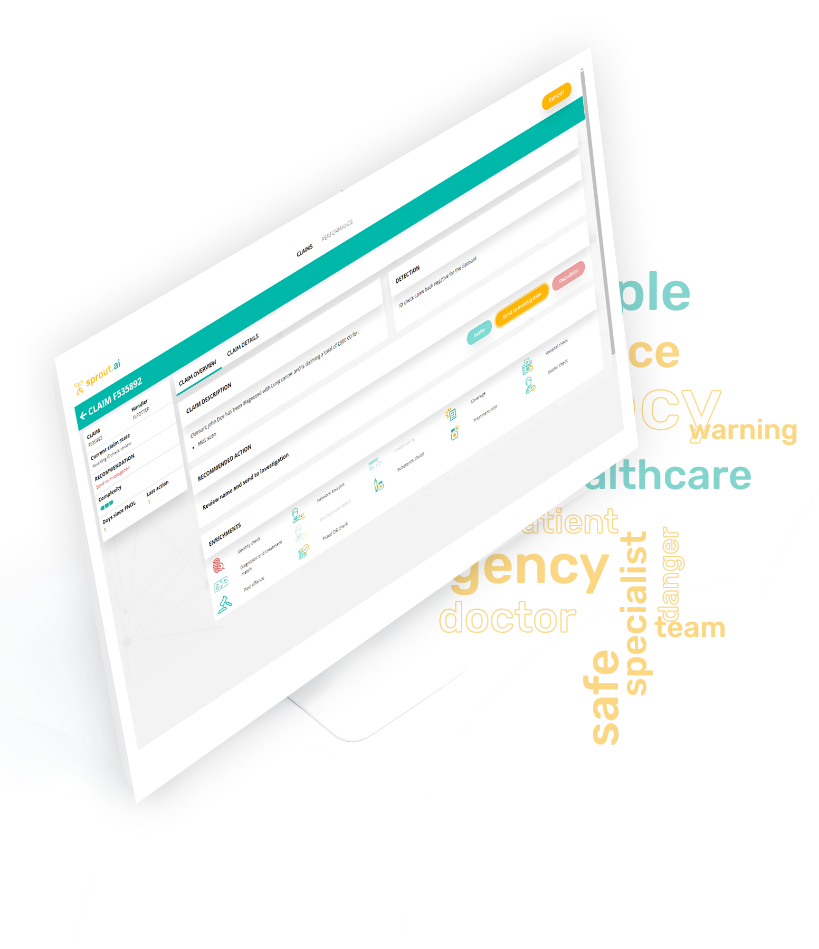 Natural Language Processing
One of Sprout.ai's NLP application:
Sprout.ai generates contextual reasoning through using NLP and Knowledge Graphs. NLP is used to understand the contents of the policy document and enables us to build the rules within the policy to automatically check whether the claim is valid in regard to the policy agreement.
Policy Check
Once NLP has interpreted the policy document, our solution will then match this to the description of the claim to automatically check whether the claim is covered under the customer's specific policy.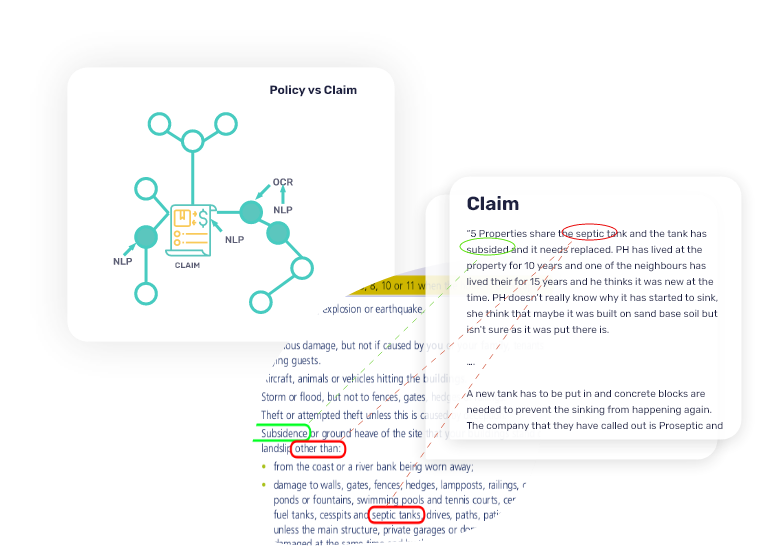 Enrichments example for a property claim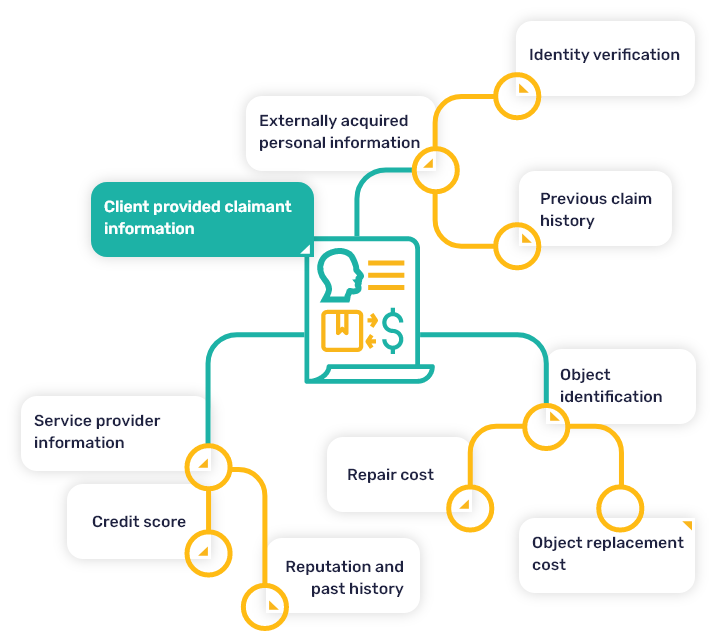 Enrichments
Sprout.ai leverages all unstructured data from a claim to acquire more information using external providers
We enrich 'data sprouts' from individual claims by up to 300%, with real-time information sourced from web-based and public data sources
All sources of data are acquired from GDPR compliant data providers therefore there is no risk of a data breach
Simultaneously checking for fraud, abuse and outliers referring to both macro and micro level data sources
Sprout.ai can analyse the structured data held by the insurer to provide context and recommendations

Sprout.ai vs Human Capabilities


Claims information extracted from claim documentation provided by customer
Text Extraction

Claim details extracted and checked against the policy to see whether it is included

Policy Checking

If claim does not fit the policy, claim handlers will need to verify if a claim is covered manually by checking policy and policy attachments

Claim is checked for to see if it is related to any fraudulent activity or if the customer has a fraudulent past using APIs

Fraud Check

If possible fraud is found, claims will be manually checked based on claims handlers experience of whether this should be referred to SIU (Special Investigation Unit)

Items with missing invoices can be validated and claimed price of products are validated again with further APIs

Missing Invoices

If the price of products cannot be validated, the claim is reviewed by the supplier network who will charge the insurer to find accurate prices of claimed items

Claim Turnaround Time

Operational Costs

Fraudulent Claim Detection
Claim Approved
Text Extraction

Claims information extracted from claim documentation provided by customer

Policy Checking

Claim details extracted and checked against the policy to see whether it is included

Fraud Check

Claim is checked for to see if it is related to any fraudulent activity or if the customer has a fraudulent past using APIs

Missing Invoices

Items with missing invoices can be validated and claimed price of products is validated again with further APIs
Claim Approved

Claim Turnaround Time

Operational Costs

Fraudulent Claim Detection

If claim does not fit the policy, claim handlers will need to verify if a claim is covered manually by checking policy and policy attachments

If possible fraud is found, claims will be manually checked based on claims handlers experience of whether this should be referred to SIU (Special Investigation Unit)

If prices of items cannot be validated, the claim is reviewed by the supplier network who will charge the insurer to find accurate prices of claims items