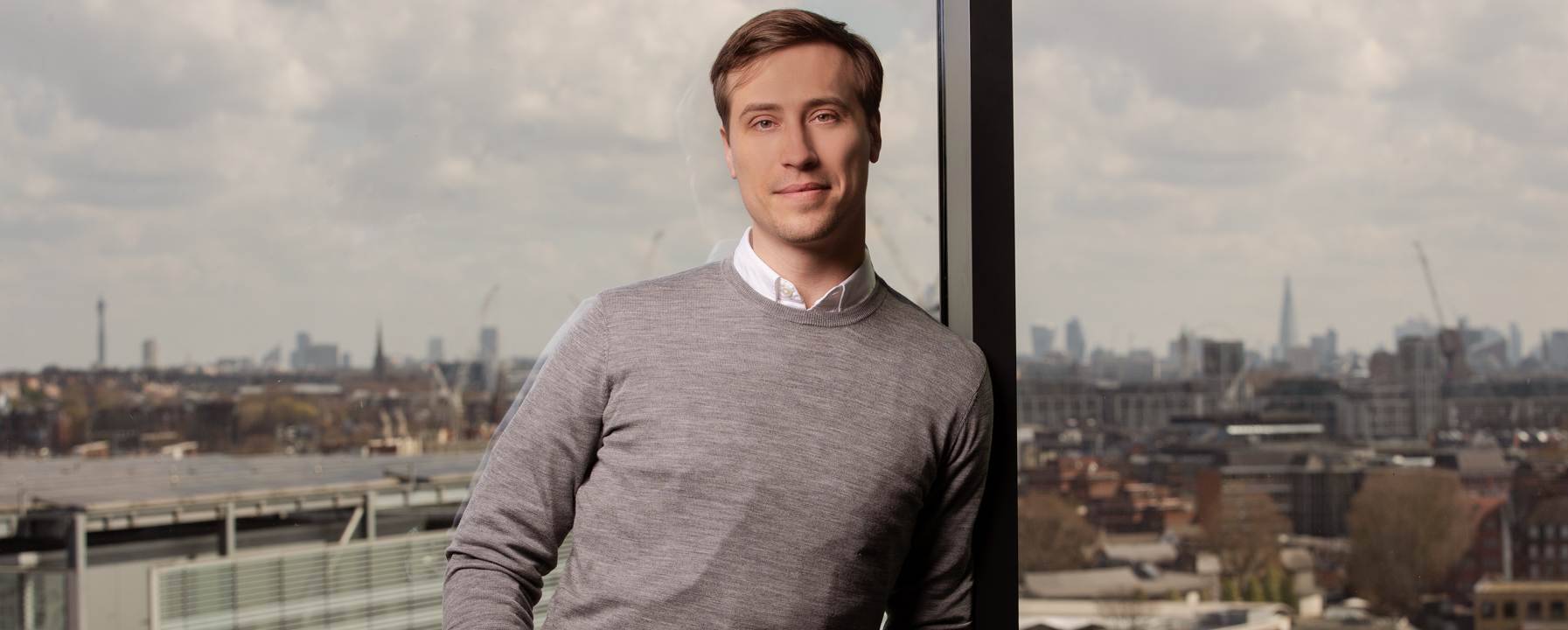 Helping 100 million people by 2030. That's our objective at Sprout.ai, and an £8 million injection through a Series A funding round led by Octopus Ventures will help us take the next steps towards making the vision shared by our CEO, Niels Thone, and the rest of the team into a reality. Other investors also participated in the round, including Amadeus Capital, Techstars and Playfair Capital, who provided the initial seed funding back in 2018.
Why Octopus Ventures?
London-based Octopus Ventures is one of the most active venture capital investors in Europe, and has a specific eye for businesses that use deep tech to make a positive difference to people's lives. Sprout.ai's leading position as an innovator in using AI technology to dramatically reduce insurance claim processing, and its ambitious vision to help 100 million people in the next nine years, clearly made us a perfect fit.
How will the money be used?
Niels Thone explained to Nick Santo, Fintech Investor at Octopus Ventures, that Sprout.ai is now entering a period of consolidation before pressing ahead with the next growth phase. The company works with four of the top ten insurance companies across three continents, including the largest insurer in the USA. The priority is to consolidate that position and build on those relationships to deliver bigger and better solutions to more people by delivering AI solutions to their insurers.
At the same time, Sprout.ai's team will continue to grow in order to meet ever-growing customer demand. The company has a strong pipeline of new projects lined up to take the business into 2022 and beyond, so the important thing is to have the infrastructure in place to support and integrate with the growing number of insurance companies that are eager to get to work on new projects and partnerships.
The top talent
Sprout.ai is proud to say that eight of the top hundred data scientists in the world are already on the team. In part, that is because Sprout.ai is working at the cutting edge, so scientists get a unique opportunity to push the boundaries in research that makes a tangible difference to people's lives. There is also the simple fact that talent attracts talent and great scientists want to work with one another.
The investment funds will support the further hiring of top talent into Sprout.ai's product, technical, operations and delivery teams, as well as facilitating the growth of its enterprise sales and partner networks. Take a look here to see the latest career opportunities or to submit your CV.
Helping customers and supporting staff
Discussing Sprout.ai's vision is one thing, but ultimately, the evidence of its success or failure can be seen only through the eyes of those who benefit from the technology. Will Paskins leads the Claims Digital Experience team at Zurich, and is in the perfect position to judge. He said that partnering with Sprout.ai provides customers with the "fast, clear and transparent" claims handling they have every right to expect, as well as supporting staff by "providing them with market-leading technology."