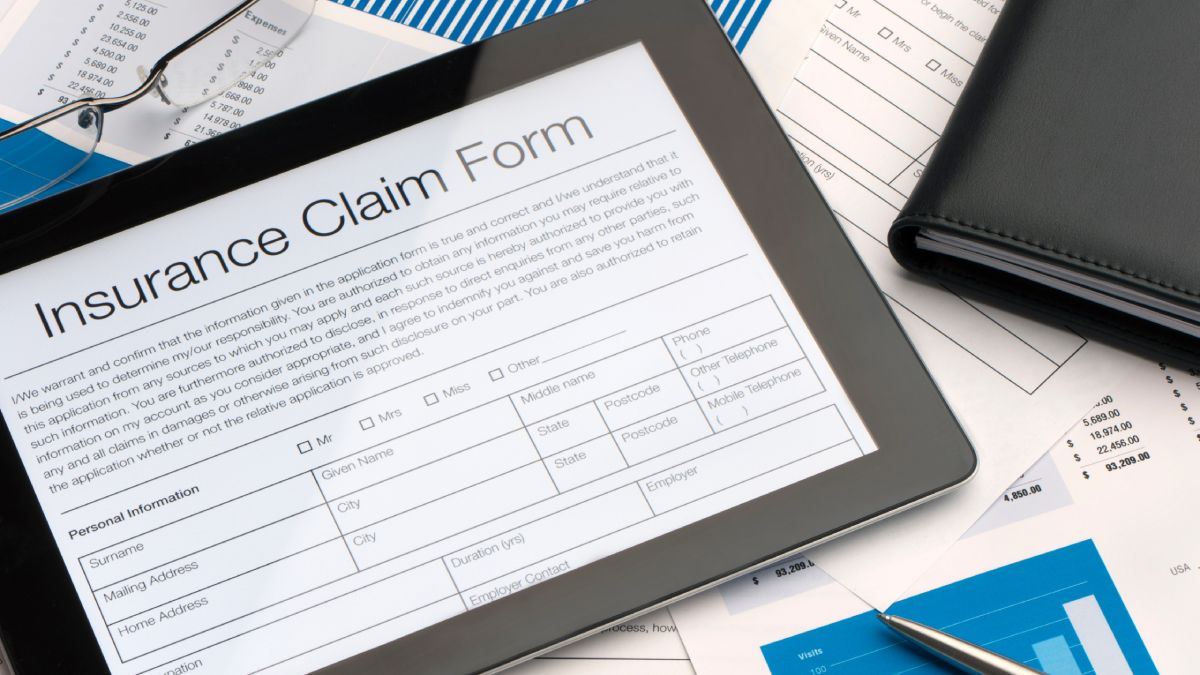 AI Implementation in the Insurance Sector
November 3, 2022

min read
Artificial Intelligence is touching many facets of the world around us, and is being put into use in almost any industry you can imagine. The insurance sector is no different. At Sprout.ai, we are using the ever evolving power of AI to benefit insurers and the millions of people they serve.
What is AI?
AI is best defined as intelligence performed by machines. It is not the same as rule-driven automation, which we see in the robotic assembly lines that have underpinned manufacturing since the 1970s. AI operations are far more advanced. They don't just carry out repetitive actions according to their programming, but also develop through self-learning, without the need for human intervention.
How can AI benefit insurers?
To an extent, AI is already embedded in both personal and commercial insurance lines. Consider a motor vehicle accident claim - a type of insurance claim that almost everyone makes at some point in their lives. Numerous steps in the claims process are already streamlined and processed much faster thanks to AI. Identity verification, checking coverage is in place, collating information about the accident from forms, and performing checks for evidence of fraud would all fall into this category.
Sprout.ai takes AI capabilities to the next level. Our patented technology can process claims forms and extract the meaning of a claim far, far, faster than a human, which is ever more useful in a world in which data and digital footprints are growing exponentially. Its optical character recognition (OCR) capabilities can read handwritten language at a level that surpasses human competence, in languages from Greek to Japanese. It can help eliminate loss making or incorrect decisions by automating the process and referring to thousands of data points.
This reduces manual workloads, shrinks the time to resolution, eliminates human error, and provides value for policyholders during their time of need. A claims process that might previously have taken weeks can potentially be wrapped up in hours. At the same time, costs are reduced for the insurer, and enhanced transparency boosts confidence for the insurer and their customers.
AI offers significant ROI for insurers:
86% of insurance companies say they have created better customer experiences using AI
75% of of insurance companies say AI helped improved decision-making
75% of insurance companies say AI helped innovate insurance products and services
75% of insurance companies achieved cost-savings using AI
64% of insurance companies increased productivity using AI
Statistics from PwC 2022 AI Business Survey
AI for complex claims
As we mentioned, it's not only routine insurance lines that benefit from the use of AI. Sprout.ai's Natural Language Processing (NLP) can assimilate almost inconceivable quantities of policyholder and claims data, which significantly cuts down the time and manpower it takes to process highly complex claims, such as those in marine or commercial property. Sprout.ai's conclusions give skilled and experienced insurance professionals a highly reliable and robust basis to inform their decision making.
Changing times in the commercial insurance market
Some business customers are already experiencing fully automated insurance processes. In the food industry, for example, sensors identify when a refrigeration unit goes down, resulting in spoiled food, and triggers a fully automated insurance pay out to the policy holder. These systems are now appearing in other areas of insurance. As challenger insurance companies offering premiums from as little as £4 per month take a growing share of the market, incumbent insurers will need to ensure they offer the optimal claims experience.
A common worry is that Artificial Intelligence is replacing people and eliminating jobs. In fact, AI removes the need to waste time on repetitive, time consuming tasks, such as data entry, freeing people to dedicate time to valuable and rewarding tasks which optimise the customer experience. This is akin to the revolutions in farming in the late 19th century and manufacturing in the late 20th century. 
In the years to come, AI will become even more ubiquitous across industries and applications. As adoption becomes the norm, there's no doubt it will create new types of insurance products and new classes of risk. Inevitably, some players in the global insurance market will fully embrace these new areas more quickly and enthusiastically than others. One thing is for sure: at Sprout.ai we are proud to be at the forefront of AI and working with its early adopters to bring about a new age of insurance handling.
Book a demo with an expert in AI for insurers.
Discover how our end-to-end claims automation can boost customer experience and improve operational efficiency.
Let`s Talk