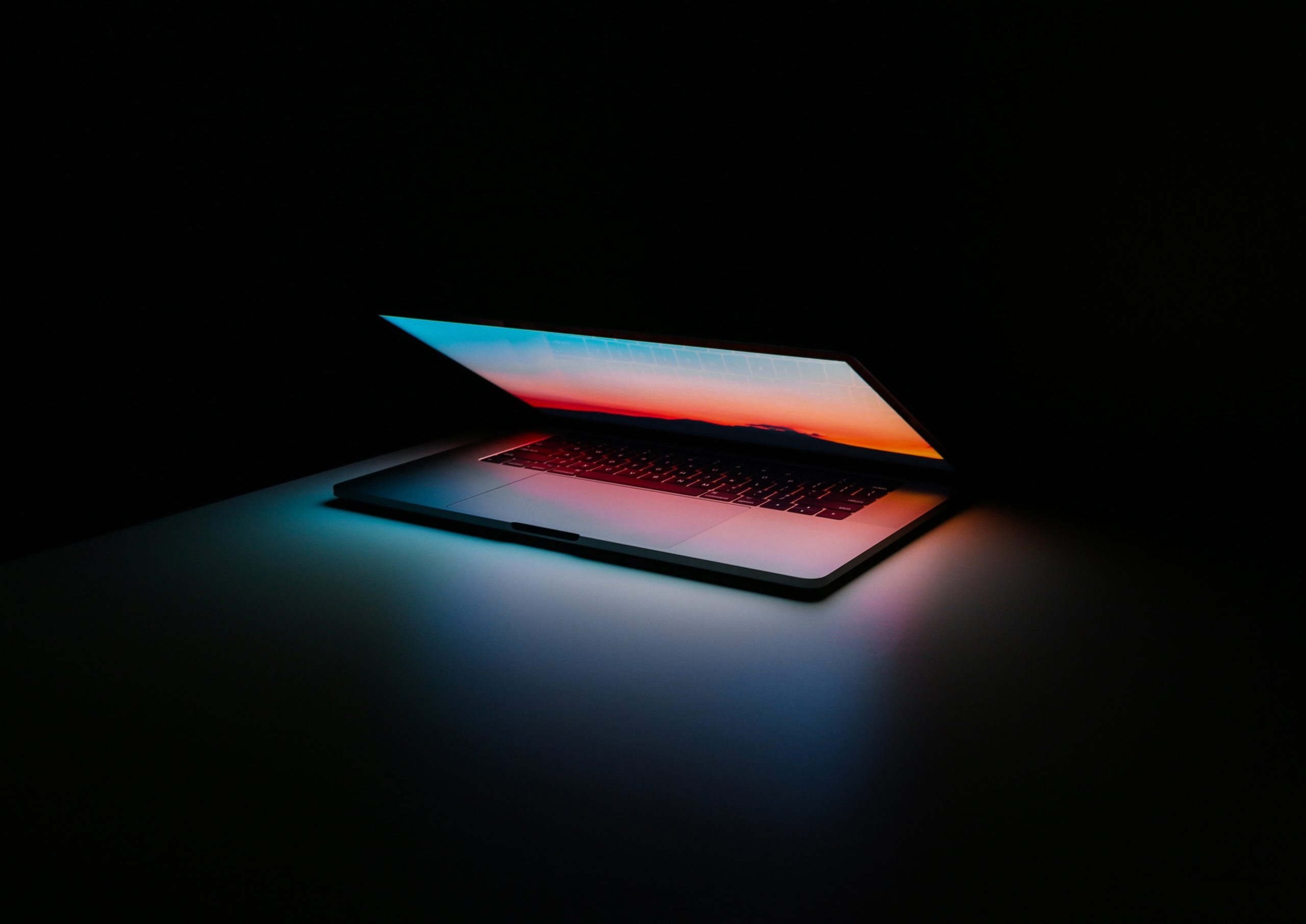 Sprout.ai is now ISO 27001 certified
January 17, 2023

min read
We're certified!
Sprout.ai is now proudly ISO 27001 certified for the development, support, and delivery of global 'SAAS' solutions that enable automated insurance claim handling. You can download our certificate here and will see the badge displayed across our website.
ISO 27001 is an international standard for information security management. It sets up a framework for managing sensitive information, ensuring that it is protected from unauthorised access, disclosure, and destruction.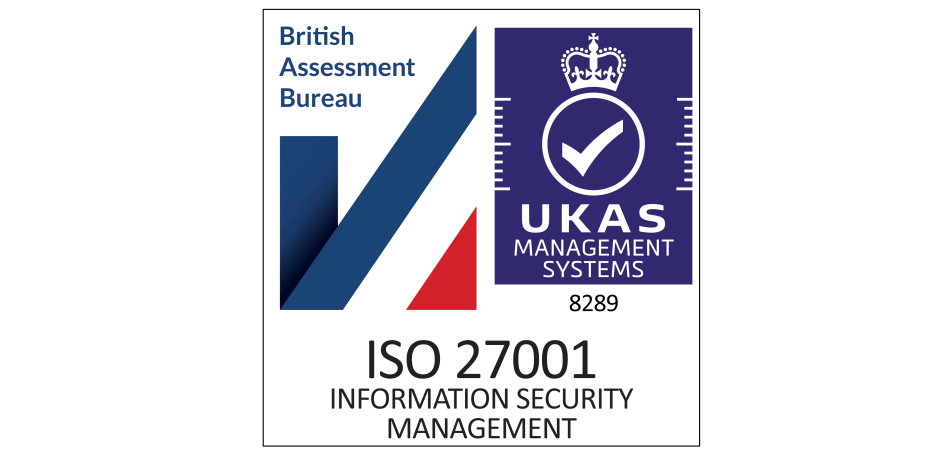 As an insurtech company, we deal with plenty of sensitive customer and partner data, as well as the data of our employees. We hope this certification, which demonstrates just how seriously we take information security and the rigour with which we protect sensitive data, will provide an extra layer of assurance to our partners. 
The standard covers our entire information security management process, including risk assessment, security controls, incident management, and compliance.
We selected the United Kingdom Accreditation Service (UKAS), a national accreditation body, to review and verify our information security management systems. The leading accreditation body for ISO 27001 in the UK, UKAS is recognized by the UK government and is a member of the International Accreditation Forum (IAF), the global organisation for accreditation bodies.
UKAS will continue to audit us to ensure we remain SO27001 compliant as we grow.
CEO Roi Amir said: "We are proud to announce that we have achieved the ISO 27001 certification. Sprout.ai has always treated information security seriously and by achieving this certification, our customers, employees and partners can have confidence that we are taking the necessary measures to protect their data and maintain high levels of security."
To learn more about how Sprout.ai can help you process claims in real time, book a call with one of our claims experts
Book a demo with an expert in AI for insurers.
Discover how our end-to-end claims automation can boost customer experience and improve operational efficiency.
Let`s Talk